Et praesent nulla urna consequat dui arcu cursus diam fringilla libero risus, aliquam diam, aliquam ullamcorper urna pulvinar velit suspendisse aliquam lacus sollicitudin mauris.
Smart water is battery-powered
For drainage pipe network monitoring, sensors integrate the internal environment data of pipe network, and the terminal monitoring equipment upload the data to the background. The battery pack combined with lithium thionyl chloride battery and pulse capacitor is the power supply, which reflects the smart water project more intelligent and intelligent.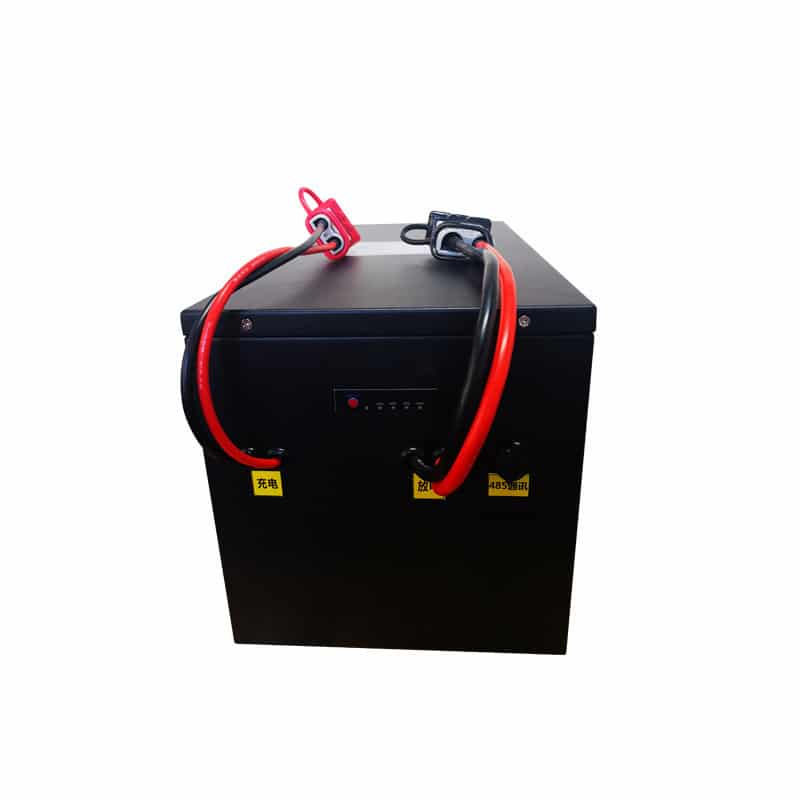 AGV Battery
Intelligent handling of small trucks, the battery scheme is mainly composed of lithium ion battery, BMS management system and other combinations, with the cycle charge and discharge times, low self-discharge rate, long service life, deep discharge ability, high charging efficiency, strong power, strong earthquake resistance, less maintenance or maintenance free advantages.
UPS Backup power supply
The UPS battery uninterruptible power supply consists of batteries, inverters, rectifiers, and static switches. It provides intelligent battery management, periodic battery self-check, and automatic battery maintenance
We strive to provide more than battery pack customization, we are committed to create and add value for users of the solution.
Our portable energy solutions optimize performance, size, service life and cost, giving our customers a unique competitive advantage.
UN, UL & IEC testing and certification,Large engineering department and testing lab,State-of-the-art 36,000 ft2 production facility
Battery customization Details:
Lithium Ion Batteries : 10440, 14430, 14500, 18650, 18500, 26650, 38120, 40160
Lithium LiFePO4 Batteries: Cylinder Cells, LiFePO4 Polymer cells and Prismatic Cells
Voltage: 3.7V, 12V, 24V, 48Vetc
Capacity: 50Ah, 100Ah, 150Ah, 200Ah, etc., can be customized according to customer requirements
Lithium battery applications